Get ready to see one of the most visually, musically, and emotionally stunning musicals ever to have graced Broadway! 2018 sees the return of the magnificent Titanic musical by Maury Yeston. First performed in 1997 to an overwhelmingly positive response from critics and audiences alike and standing the test of time to this day, The Titanic is a must-see musical for any theatre-goer. Choose your show from the list below and book early to get the best seats!
The Titanic Tickets:
"A thrilling, exciting and ultimately moving rendition" – Burnley Express
"The iceberg hits with a powerful roar, the lights go out and it's the interval – and it's riveting" – The Irish News
"A modern musical theatre masterpiece" – The Stage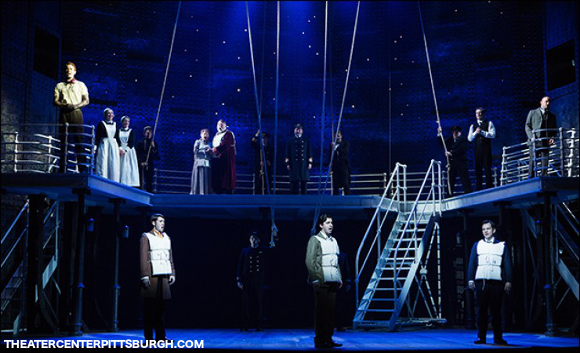 When the idea for The Titanic musical was first unveiled, audiences were understandably taken aback – how could such a disaster lend itself well to a musical format? But Maury Yeston proved his sceptics wrong by wowing the masses with a musical that won all five Tony Awards it was nominated for in its year of opening, including Best Musical and Best Score.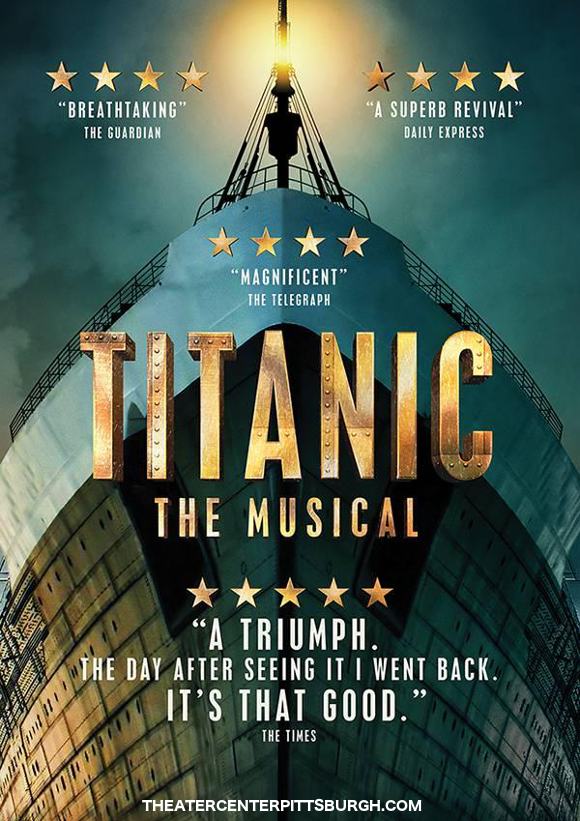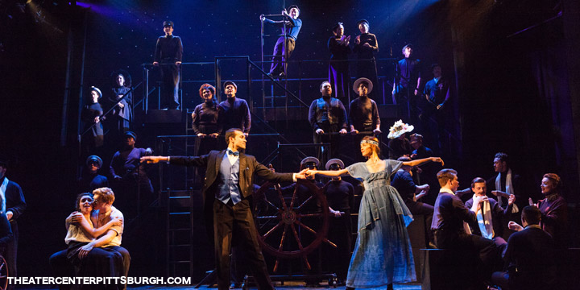 The musical's composer saw the famous destruction of the cruise liner in 1912 as an opportunity to express far more than just the story of a shipwreck. "What drew me to the project was the positive aspects of what the ship represented," he explained, regarding the hopes and aspirations of the travellers on board. "The collision with the iceberg dashed all of these dreams simultaneously, and the subsequent transformation of character of the passengers and crew had, it seemed to me, the potential for great emotional and musical expression onstage.
True to Yeston's aim, The Titanic musical delves into the psyches of the ship's inhabitants, bringing each of their desires and dreams to life through a stunning score and heart-wrenching story of the travellers bravery in the face of impending disaster.
Book your tickets to see The Titanic now, and prepare for an emotional journey.