Get ready for an honest, spirited and incredibly funny musical – the Benedum Center Pittsburgh is proud to present The Full Monty! Based on the 1997 British film of the same name, The Full Monty's plot centers around that of six laid-off Buffalo steel workers who attempt to make money in a way entirely new to them – as strippers. Heart-warming, hilarious and ultimately uplifting, The Full Monty will be a night of entertainment you'll never forget. Get your tickets today!!
The Full Monty Tickets
"Both bursting with wit and deeply touching" – The Telegraph
"Funny, earthy and appealingly performed" – Variety
"A talented cast… and a sensational live orchestra" – The Daily Echo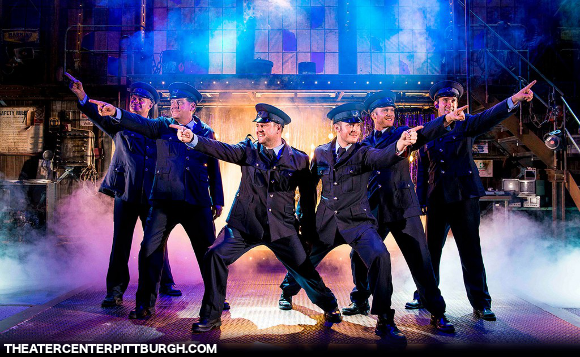 Set in Buffalo, New York, the once-successful steel mills are now making labourers redundant in large numbers. Best friends Jerry Lukowski and Dave Bukatinsky, along with several other unemployed workers, are at a loss as to what to do with their lives, resulting in discontent from their children and wives, who have become the sole earners in the family. After their wives visit touring show from the Chippendales company, the mill workers decide to forge ahead with an all-new career and outdo the Chippendales by doing "the full monty," overcoming deep-set individual insecurities and various obstacles along the way.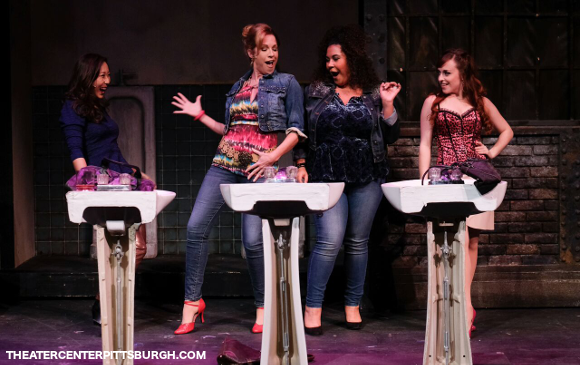 Featuring a score and lyrics by the brilliant David Yazbek, writer for the upcoming musical "Tootsie," The Full Monty's story is told through an emotional range of songs by an incredibly skilled cast. A story about finding purpose, accepting change, overcoming insecurities and the importance of friendship, The Full Monty is a heartfelt story – as well as a laugh-out-loud hilarious one. We're willing to guarantee that after the first act your sides will be aching!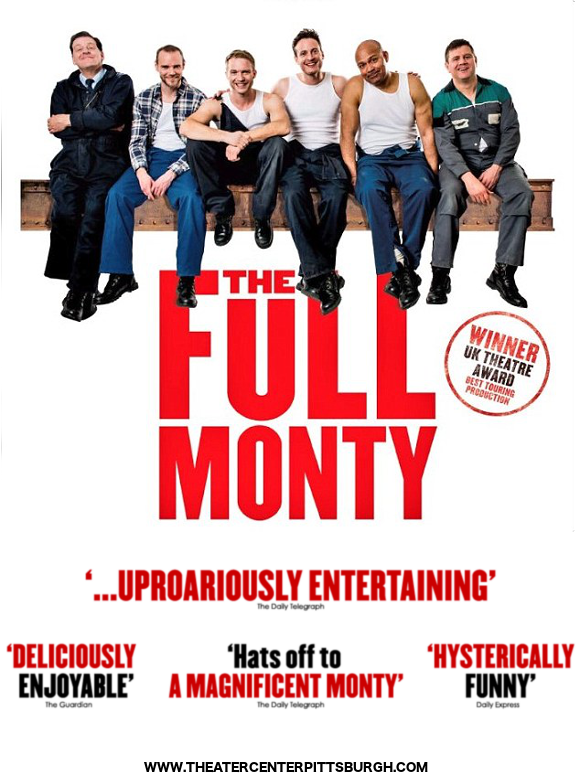 Don't miss out – book your tickets early to get the best seats at The Full Monty!