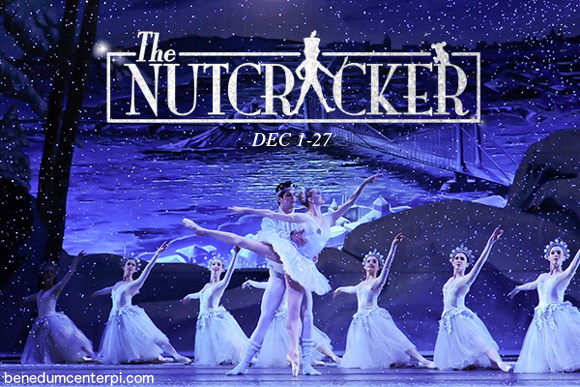 That time of year is approaching – it's Nutcracker season at the Benedum Center! Featuring staging and choreography by Terrence S. Orr, set to Tchaikovsky's enduring score, The Pittsburgh Ballet Theatre's production of the Nutcracker has been a long-standing holiday tradition since the production premiered in 2001. Don't miss out on Pittsburgh's favorite holiday performance – choose your show from the list below and get tickets for all the family! Booking early is reccomended to get the best seats.
"Pittsburgh Ballet Theatre's 'Nutcracker' dancers exquisitely captivating in Christmas story"
– Trib Live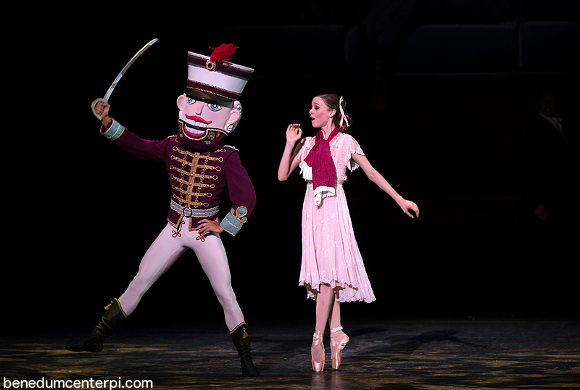 In 2016, the Pittsburgh Ballet Theatre's Nutcracker celebrated it's 15th anniversary, while Terrence Orr, the mastermind behind the production, saw his 20th year with the Pittsburgh Ballet Theatre. Since its very first opening performance in 1892, Tchaikovsky's The Nutcracker ballet has been an essential holiday favorite the world over.
"We can always value this production, much like opening a toy chest chock full of Pittsburgh treasures"
– Pittsburgh Post-Gazette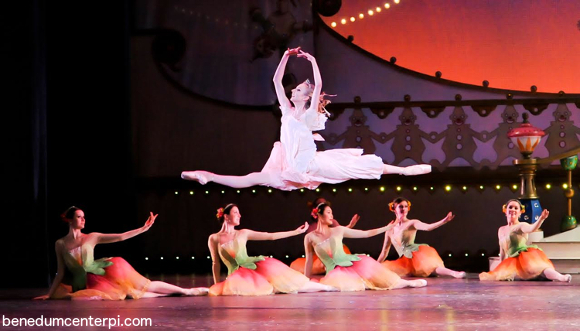 Telling the familiar Christmas story of the gift of nutcracker who comes to life to fight against the devious Rat King, the Pittsburgh Ballet Theatre's Nutcracker puts its own Pittsburgh-themed spin on the holiday classic, incorporating nods to Pittsburgh's landmarks, history and popular culture – with the added exciting twist of an entirely unique casting combination for every performance!
"The Nutcracker transforms the Benedum Center into a winter wonderland"
– Next Pittsburgh
Featuring 215 stunning costumes, elaborate props and state-of-the-art stage technology enabling for a towering Christmas tree and whirls of snow, a stellar cast and Tchaikovsky's iconic score, the Pittsburgh Ballet Theatre's Nutcracker is a delight for the eyes and ears of adults and children of all ages. Don't miss out on this unforgettable holiday favorite!!