You've heard all the songs. You've heard the hype. Now it's time to experience the real thing. That's right, this year Pittsburgh's Benedum Center is proud to host the most-talked about musical of the last decade – Lin-Manuel Miranda's musical masterpiece Hamilton! Don't miss out on your chance to see this record-breaking, genre-defying musical live – choose your show from the list below and book early for the best chances of a good seat!
Hamilton Tickets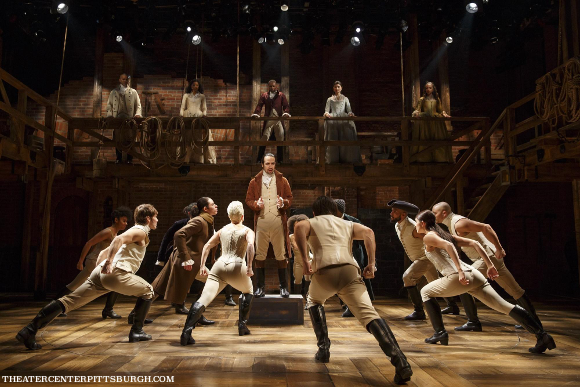 "Believe the hype – Lin-Manuel Miranda's musical is a knockout" – Evening Standard
Since it first opened in 2015, the world has gone nuts over the most unlikely musical ever to hit Broadway – a piece about the life of Alexander Hamilton, the Founding Fathers of America, and their roles in the American Revolution, set, rather than to traditional musical theatre score to thumping, energetic rap and R&B with a racially diverse cast of characters. Smashing just about every boundary ever set in musical theatre, Hamilton has become the firm favorite of millions – with the vast majority of fans having never even seen the musical!!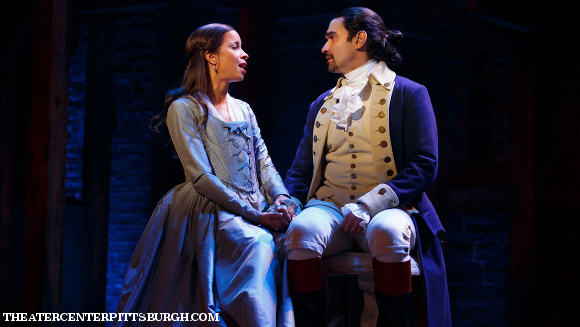 "To say Hamilton is just another transfer from Broadway would be like saying the Sex Pistols were just another boy band. It is a ground-breaking, game-changing, epoch-defining musical" – BBC
If the worldwide hype doesn't do it for you, then the virtually unanimous praise from critics across the board, in addition to the countless awards including a record-setting 16 Tony Award nominations of which it won 11, the Grammy Award for Best Musical Theater Album and the 2016 Pulitzer Prize for Drama, just might.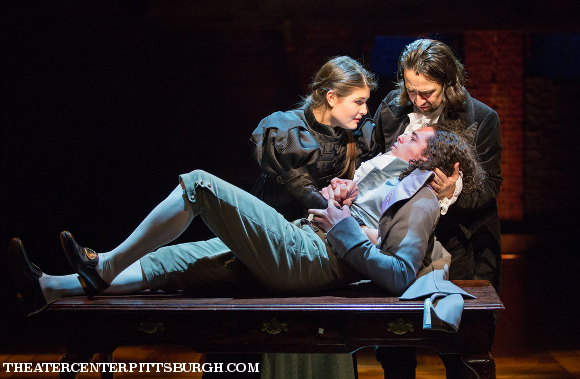 "Lock up your doubters: I have to report that it really is as good as we've been told" – The Telegraph
There's only one way to find out – and with evidence like this, you're unlikely to be disappointed. Get your tickets to see the worldwide sensation TODAY!!