Benedum Center | Pittsburgh
Tina the Musical on Broadway tells the story of Tina, from humble beginnings in Nutbush, Tennessee, to her transformation into the global Queen of Rock 'n' Roll, Tina Turner didn't just break the rules, she rewrote them. This new stage musical reveals the untold story of a woman who dared to defy the bounds of her age, gender and race. The music is inspirational and the message is powerful. It is impossible to experience Tina on Broadway without becoming emotionally engaged to at least one of the characters. So if you want the very best in musical theatre, then you want to visit the Benedum Center for their latest show, the Laurence Olivier Award Nominee, TINA live!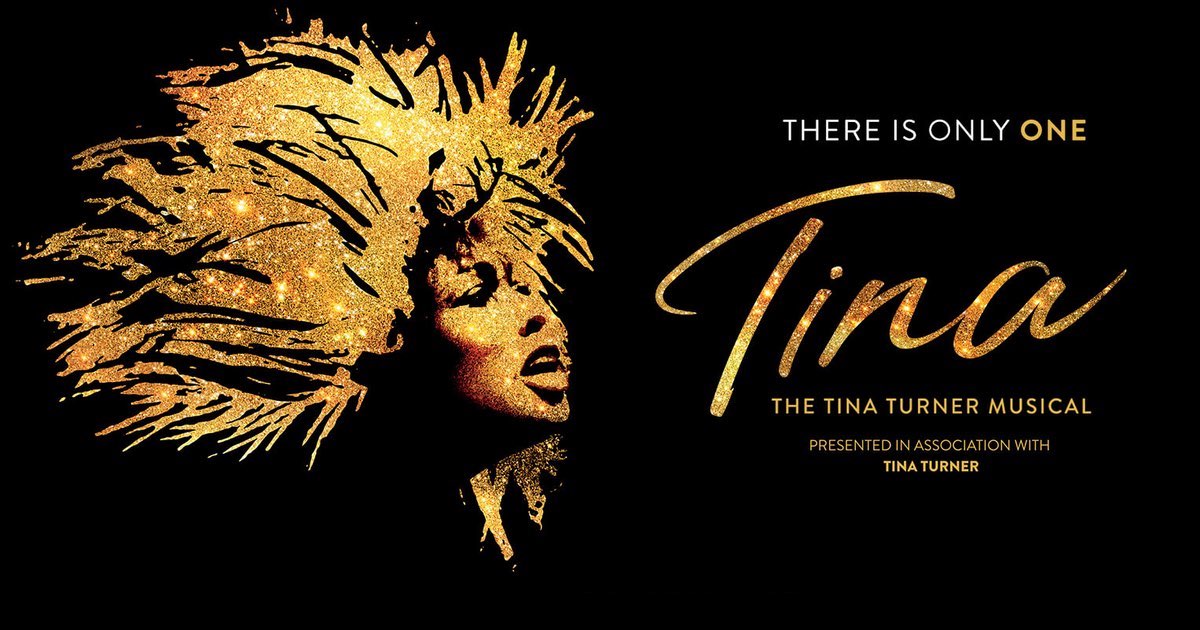 The cast is made up of Nkeki Obi-Melekwe, who performs the lead role and taken over from Adrienne Warren, who is reprising the role in this amazing musical. Nkeki's heart felt personality is really felt across on stage and with all the right dance moves, it's easy to think for only a split second that Tina Turner has been reborn. But the ensemble cast add just as much to the performance, with stunning vocals for the entire show, it really very much is a team performance. So come down to the stunning Benedum Center in Pittsburgh for this very anticipated performance.