Benedum Center Pittsburgh | Pittsburgh, Pennsylvania
Watching a perfectly choreographed group of performers dance and sing in a musical show is truly like nothing else. The singing and dancing in a Broadway show, are one of the best parts of the event. Once you begin to watch these wonderful and entertaining numbers play out, you will want to jump out of your seat. The music will engage you and the dancing will completely captivate you. If this sounds like something you want to experience, then come to the Benedum Center in Pittsburgh to see one of the most breathtaking shows available recently, the highly anticipated arrival of TINA – The Tina Turner Musical!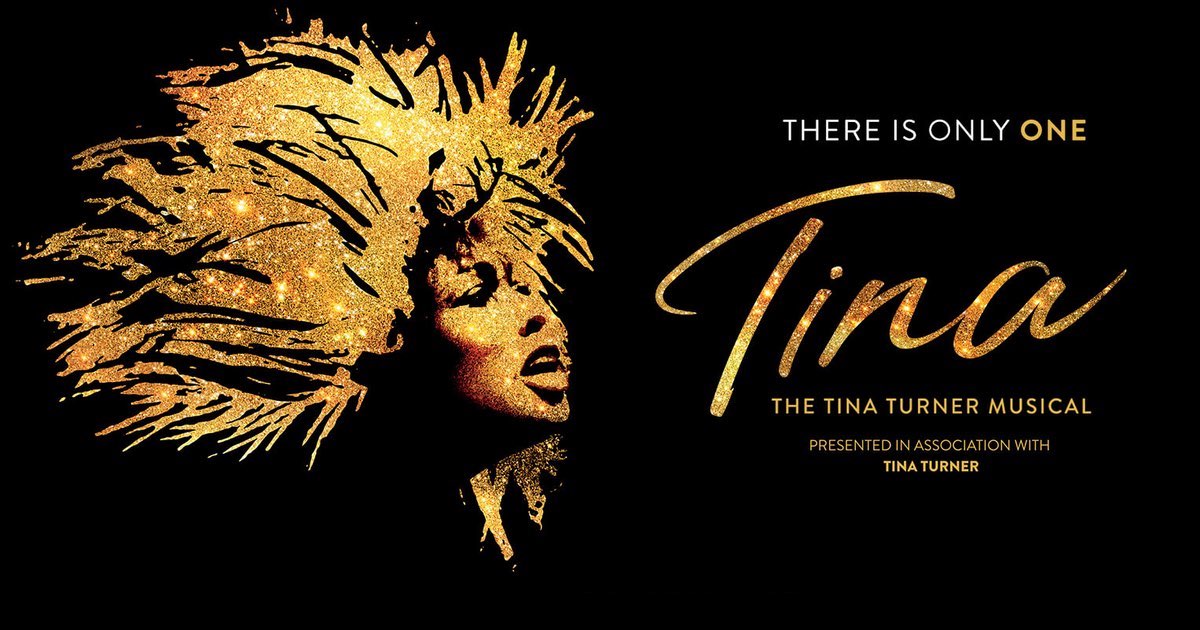 The much anticipated Tina Turner musical has been playing all over the country for a few months now, and audiences have been extremely impressed. The lead's voice is truly stunning and is so close to the original it's often mistaken to be actually hers! The incredibly talented cast really do the iconic legacy of Tina Turner justice, and absolutely has to be seen at least once. So come and experience this incredible story unfold right in front of you live at the stunning Benedum Center in Pittsburgh.