Benedum Center | Pittsburgh
Inspired by the timeless Alanis Morissette record, Jagged Little Pill is becoming one of the most talked about events on Broadway! Alanis Morissette fans were waiting for the chance to re live to Alanis for her studio work during the 1990s and now the time has come. Through captivating dancers and a live band, the Broadway production is a unique and must-see performance for everybody! Get ready by selecting your tickets and heading down for the main night at Benedum Center on Tuesday 24th January 2023!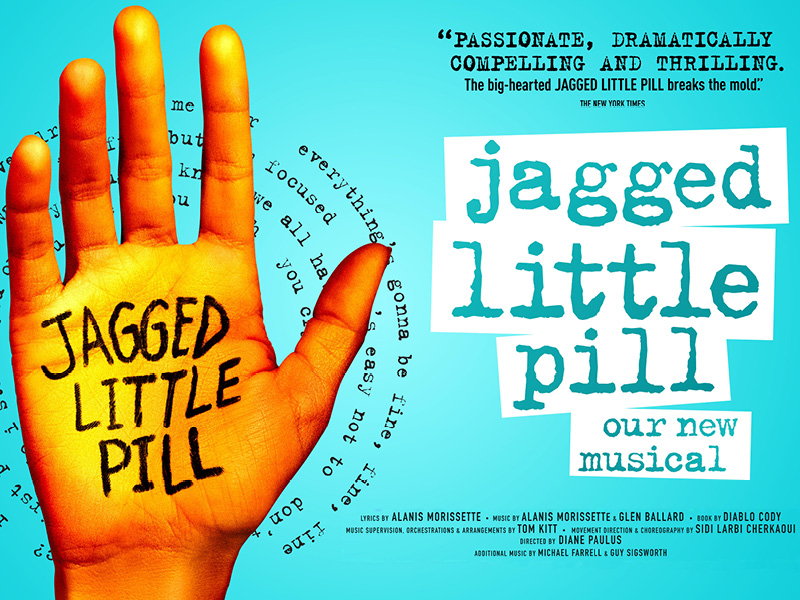 Music is one of the best remedies around, so it's no wonder that Musicals are one of the most popular events in history! Broadway has given to the world a long list of theater performances that have and still are unbelievable for fans. Broadway has been growing even bigger and better with a new addition of creating productions that pay tribute to musicians such as Beautiful: The Carole King Musical. And NOW in 2023, alternative fans can grab the chance to enjoy a Broadway show made just for them! That's right Jagged Little Pill brings back to life the Alanis Morissette record to the venue in full! For many fans, getting it just right is important to them, making sure that their favorite band or singer is represented correctly. Jagged Little Pill is widely known for its perfect display of Alanis Morissette and her songs. Come and catch all of your best loved songs LIVE as the talented cast of Jagged Little Pill perform them in this MUST-SEE, EYE CATCHING, MESMERISING showcase!