Benedum Center Pittsburgh | Pittsburgh, Pennsylvania
Beetlejuice! Beetlejuice! Beetlejuice! Say those words three times, and you will be magically transported to Benedum Center on Wednesday 22nd February 2023. Okay, well, not quite, but the hit musical Beetlejuice will be there, and you can reserve your place by purchasing your tickets right here. Appreciate the sheer splendor of the high quality cast dressed in the most bewitching costume design as they take you through the tale of Lydia and her likeable character, Beetlejuice. You may have some regrets in your life, but don't let this be one of them. There will be a good deal of laughs in along the way too, so be sure not to miss out this one.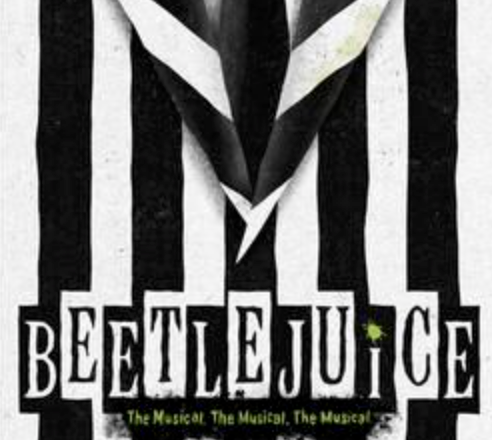 Have you ever wondered why audiences love Beetlejuice, the hit musical. Well, he is the captivating ghost with the most, of course! As the story unwinds we find Lydia Deetz, a strange and unusual teenager obsessed with with the whole Goth girl thing. When she finds out that her house is haunted by Beetlejuice, the duo team up in the most remarkable way to scare anyone with a pulse with ridiculous antics such as exorcism, an arranged marriage and huge sand worms.
This is not any old show. Beetlejuice, the production has all the trimmings of a a brilliant time out for lovers of the Netherworld.
With a superb cast dressed in the most fantastic costumes, discover what happens in this amazing story as we learn how the two get along. Having such an enthralling story line and critical approval this one will sell out quickly. Be sure to book your seats right now before too late.