Benedum Center Information
The Benedum Center (formerly known as The Stanley Theatre), is a  Pittsburgh Cultural Trust theater situated in the heart of Pittburgh's cultural district. With a 2,800 seat capacity, the theater showcases some of the best Broadway shows in America.
History
The Stanley Theater was built in 1927, financed by tycoon James Bly Clark. The theater was later re-purchased and remodeled in 1976-1977 by Cinemette Corporation. The building is registered with the National Register of Historic Place, due to the strict restoration standards.
The former movie palace was renovated and reopened as The Benedum Center for the Performing Arts in 1987.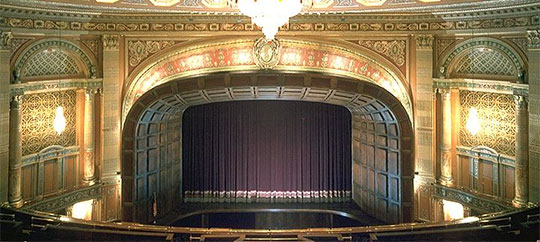 The Stanley Theater was named "Number One Auditorium in the U.S." by Billboard several times during the DiCesare-Engler years.
---
Broadway Shows
The Center now hosts some of the biggest and best Broadway shows in the world including:
Annie
CATS
Phantom of the Opera
Singing In The Rain
Footloose
Evita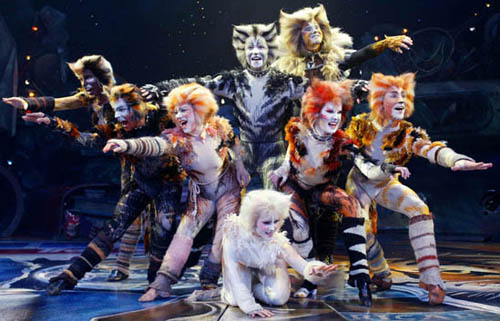 These are just some of the shows at the Benedum Center, for complete listings on events head on over to the events or tickets pages.