Lovers of dance and musical theatre alike, we have a truly unmissable experience coming up for you at the Benedum Center!! From the 30th May to the 11th June, we are proud to present An American In Paris – the most stunning musical theatre production of the last decade!! Described by The Sunday Times as "the most elegant, exuberant and tuneful musical in town," An American In Paris is an uplifting, inspiring show that will lift you to another time and place. Don't miss out on your chance to experience the phenomenon live – book tickets early to be sure of your seats!!
An American In Paris Broadway Tickets:
[events_list_grouped mode="monthly" scope="future" category="4″]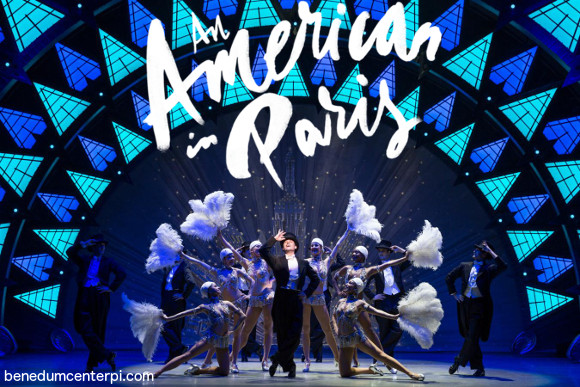 "Sheer enchantment"
– London Theatre
Based on the book is by Craig Lucas and inspired by the Academy Award-winning film of the book in 1951, incorporating music by George and Ira Gershwin, An American In Paris dazzled audiences and critics alike from the moment it was first performed in April 2015. Following its engagement at the Théâtre du Châtelet in Paris, the show opened on Broadway, quickly amassing a staggering 28 5 star reviews from major publications including The Guardian, The Times, The Daily Mail, Financial Times, Daily Express, and The Stage, as well as being nominated for and winning multiple Tony Awards.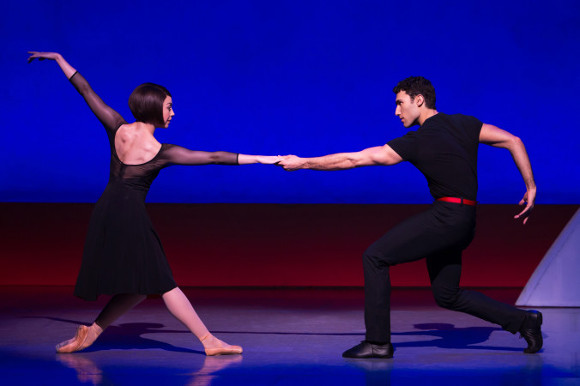 "Weds music and movement, song and story with exhilarating brio"
– The New York Times
Starting in Paris at the jubilant end of the Second World War, Jerry Mulligan, ex-American soldier, begins his new, post-war life, aiming to develop his skills as a painter. Complications arise when he and a close friend, Henri Baurel, also an inspiring artist, fall for the same person; the beautiful ballerina Lise Dassin. Each of the characters struggles with their own tangled mix of desires both personal and professional, each forced to make difficult decisions in order to ultimately do what is right.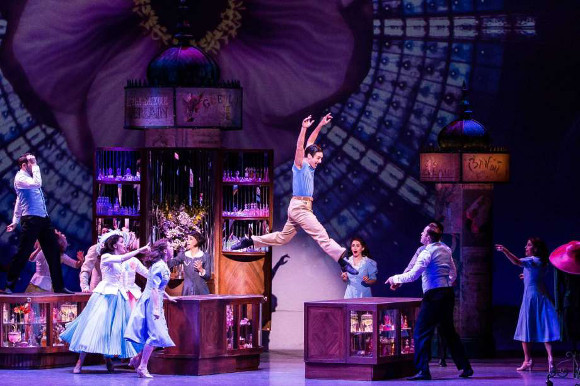 "A fusion of talents that sends audiences into seventh heaven"
– The Guardian
With a cast of dazzlingly dressed professional ballet dancers twirling across jaw-droppingly beautiful stage sets to flawless choreography, An American In Palace is a feast for the eyes and ears alike. With the legendary Gerhwin's music is integrated seamlessly with the screenplay and dialogue, immersing the audience entirely in the elegant Parisian dreamscape, this show is a musical theater experience like no other. Book your tickets for An American In Paris today!