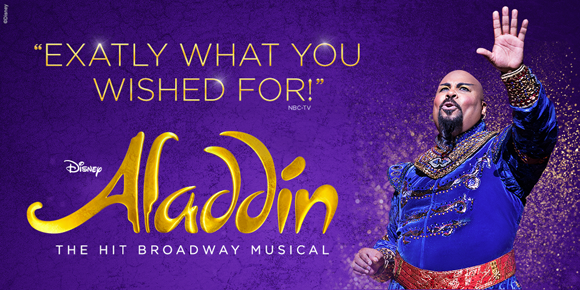 From the producer of The Lion King comes Disney's next new thrilling film-to-life musical extravaganza!! Ladies and gentlemen, the Benedum Center is proud to present Disney's Aladdin!!! With stunning visuals, from costumes to choreography, all the songs you know and the stories and characters we've cherished since childhood, from the nefarious Jafar to the outlandish Genie, Aladdin is a treat for the young and old alike!! Book your tickets early to avoid disappointment!
Aladdin Broadway Tickets: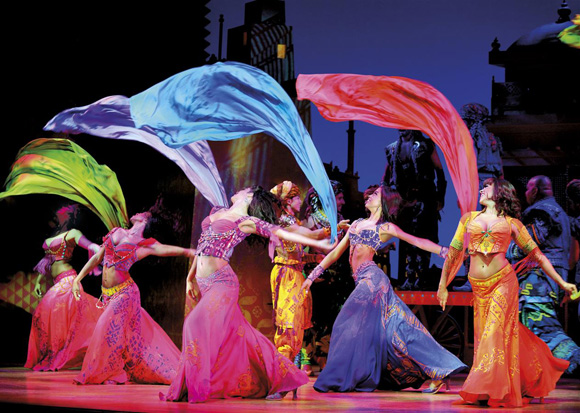 "This Aladdin turns out to be the best ever stage version of a movie"
National Post
Disney's Aladdin musical tells a tale we're all familiar with – starting with the genie setting the scene, the audience are transported to the land of Agrabah to meet Aladdin, the poor street urchin. With the help of the much-loved wisecracking Genie, the story follows his adventures to win the heart of the beautiful Princess Jasmine and thwart the plans of the evil Bazier Jafar.
"The slickest thing to hit Broadway since the flying car in Chitty Chitty Bang Bang"
– Wall Street Journal
The musical was greeted with huge enthusiasm when it opened on Broadway in 2014, receiving positive reviews from critics and no less than five Tony Award nominations, winning the award for "Best Performance by a Featured Actor in a Musical". The cast album was also nominated for the Grammy Award for Best Musical Theater Album. The musical has since spawned several more international productions, including in Japan, Australia, Germany, and the United Kingdom.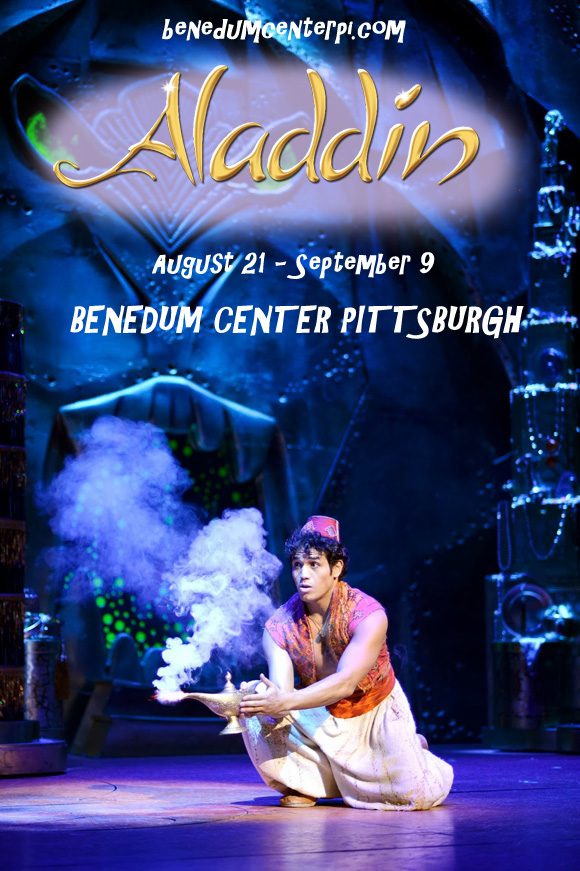 It's no wonder the show has seen such success – Aladdin has everything you could want in a musical. With music by Alan Menken and lyrics by Howard Ashman, both of whom worked on Beauty and the Beast, and Tim Rice of the Lion King, the show features all your favourite songs from the film in addition to brand-new, never-before heard material originally written for the film!!
"A gorgeous production"
– London Theatre
With stunning stage sets by the award winning designer Bob Crowley and no less than 350 costumes for the plentiful cast by Gregg Barnes of Kinky Boots, Aladdin is a visual as well as an auditory delight. Combining new songs and sights with the beloved and familiar, adults and children alike will be enthralled by Disney's best musical production since The Lion King! Don't delay – get your tickets to see Aladdin while they last.